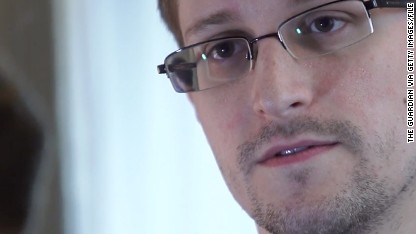 In new interview, Edward Snowden reveals no regrets over NSA leaks and explains why he lives like a "cat" in Russia. 
FULL STORY
THE LATEST
MORE TOP STORIES
Rebels have seized the capital of a key-oil producing state in South Sudan, an army spokesman said Monday, as fears grew the latest violence in the world's newest country would spiral into an all-out civil war. FULL STORY | CIVIL WAR FEARS  

 | U.S. MARINES SET TO ENTER SOUTH SUDAN
TOP WORLD STORIES
Amazon's booming stock price
Online retailer reported a third quarter loss, yet its stock is selling at record highs. Here's why.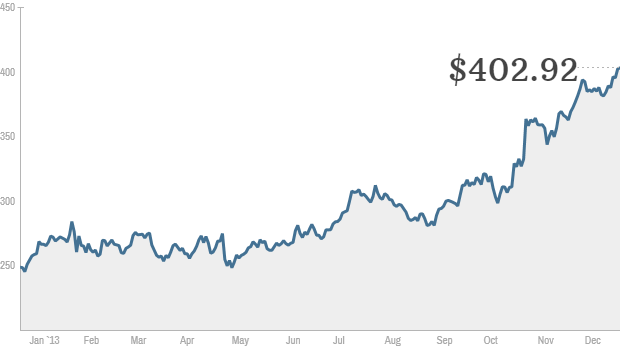 iReporters got deeply personal in 2013 with essays on parenting, atheism, gun control and more. One caught Sheryl Sandberg's attention, another prompted a police probe. FULL STORY

Holiday cheer