Dozens of police officers, firefighters allegedly faked psychiatric problems to get federal disability benefits
THE LATEST
MORE TOP STORIES
2014 International CES in Las Vegas
Florida State vs. Auburn BCS national title game held in Pasadena, California
Season three premiere of Girls in New York
2014 International CES in Las Vegas
Cameron Diaz signs copies of "The Body Book"
2014 International CES in Las Vegas
Talk of a market bubble is the real bubble
The Buzz: There is no stock market bubble. You shouldn't lose your head.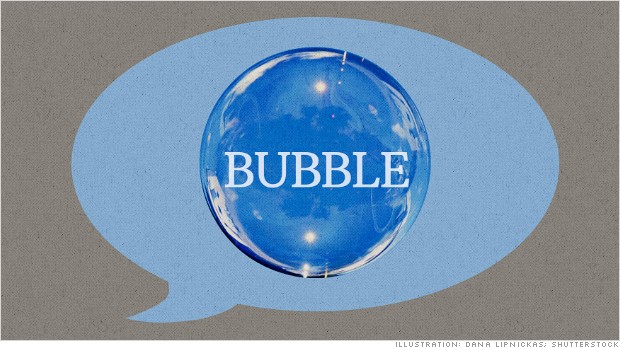 Regular Season: Jan. 7, 2014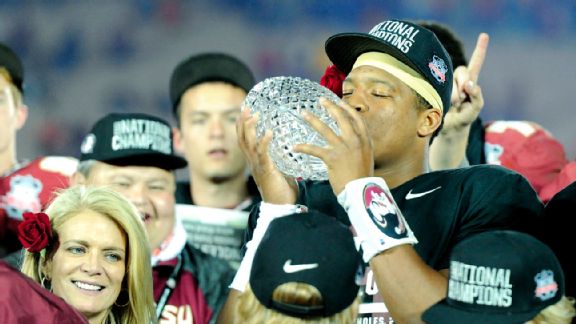 Looking Into The Crystal Ball
The Noles won't fade into the sunset like the BCS. They're the team to beat next season. Top 25 »Recruiting check

   Picks for '14 playoff

   Bookending BCS era »One for the ages »More »
Kirby Lee/USA TODAY Sports
Live on ESPN2 & WatchESPN.com: Outside The Lines on Jameis Winston

BILL SIMMONS PRESENTS 

Live From the Trade Desk!
(Totally fake) Olympic moves. McIndoe »
Upon Closer Examination

RICK REILLY
Thank You, Florida State!
Jimbo Fisher's gutsy call and a twist of fate ended the SEC's reign. Column »
A letter from Ray Lewis 

DAN GRAZIANO
Expand the NFL playoffs? The first weekend of wild action showed such an idea is foolish. Column »

Buster Olney

NBA Insider

John Gasaway
VIDEO: HAVE YOU SEEN?
Texas Booster Bashes Hire(:46)

LeBron Visits Gun Range(1:08)

White On UFC Injuries(2:33)
SportsNation
Watch and participate with "SportsNation" TV,weekdays on ESPN2 at 3 p.m. ET.
ON SPORTSNATION
Were you surprised Florida State was able to come back? Will RG III ever live up to his full potential? Vote now! »
CLEVELAND ROCKS?
Does the addition of Luol Deng, acquired from the Bulls in exchange for Andrew Bynum, give the Cavaliers legit playoff hopes in the weak NBA East? 
Vote! »
Rank 'Em: Which team is the NBA's best? »