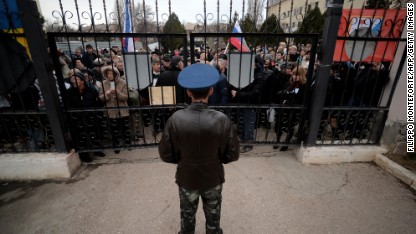 Crimea's parliament wants to go back to Russia, but a Ukraine official calls it "an illegitimate decision."
FULL STORY
Many shopping centers have become ghost towns, and some key tenants are closing their doors for good
THE LATEST
"Mr. Peabody & Sherman" Premiere in Los Angeles
Oscar-Winning Women Through The Years
The National People's Congress Begins in Beijing
John Kerry meets new leaders in Kiev
'300: Rise of an Empire' premiere
Tumbling stock markets and a big currency devaluation are delivering a blow.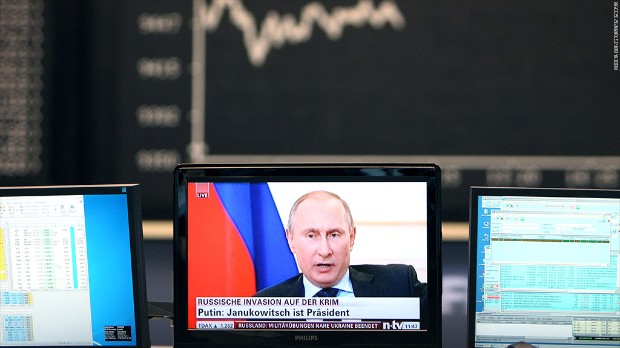 Costco slips, doesn't blame weather! 


EDITIONS:
CITIES:
ESPN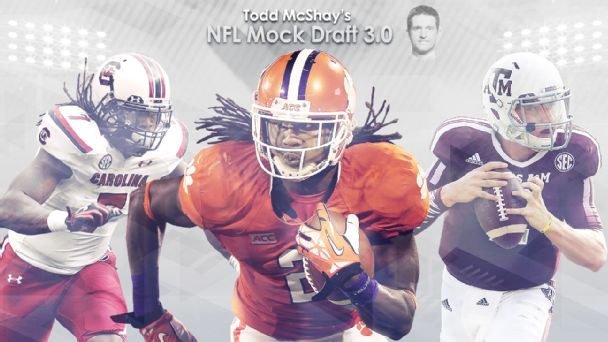 Playing The Match Game
Todd McShay predicts the Texans will take a QB at No. 1, but it's not the one you think. Mock Draft 3.0

  McShay

   Kiper's Big Board

   First Draft

  Fox: Clowney conundrum »Blueprints »Draft HQ »
ESPN Illustration
SVP & Russillo

SVP & Russillo – Weekdays 1-4 p.m. ET on ESPN…LISTEN

Tennis: BNP Paribas Open

ESPN3Thursday 2 p.m. ETWATCH

BILL SIMMONS PRESENTS 

The Duracell Generation
Is MLB GM job security a fluke? Lindbergh »
Upon Closer Examination
Steps to tanking perfection. Simmons »
B.S. Report. George Gervin »

RICK REILLY
The Patience Of Jim
Despite all he has endured, Jim Kelly still looks at the bright side. Column »
SKIP BAYLESS
If LeBron James plans to prove he's the MVP, he'll have to play angry more consistently. Column »

John Gasaway

James Eastham

Fantasy Baseball
VIDEO: HAVE YOU SEEN?
Clayton's Inside The Huddle(2:44)

Getting To Know Manu(2:54)

Picture Of Perfection(5:28)
SportsNation
Do you agree with Adrian Peterson that the addition of Michael Vick would make the Vikings a playoff team?
Watch and participate with "SportsNation" TV,weekdays on ESPN2 at 3 p.m. ET.
ON SPORTSNATION …
Should Bulls fans want Carmelo Anthony on their team? Did Paul George's comments make him look weak? Vote! »
TAKE YOUR PICK
With Broncos CB Champ Bailey expected to be released, we wondered: Who are the NFL's active interception leaders? Can you name them? 
Take the quiz! »
Has NFL treated Seahawks' Browner fairly? »